HD ROOFERS REFERRAL PROGRAM
INDUSTRY LEADING Roofing REFERRAL PROGRAM: REFER HD ROOFERS!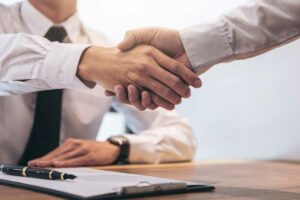 Here at HD Roofers, our customers mean our success. The vast majority of our business comes from the referrals of our customers, friends and family. We realize the importance of customer service and satisfaction, and when you refer our roofing company, we appreciate it! The HD Roofers roofing referral program is a way for us to show our thanks to all the people who support us. When you refer our roofing company and we complete a roof replacement we will pay you!
SIMPLE PROCESS: WHEN YOU REFER HD ROOFERS GETTING PAID IS EASY!
Just leave us their name, email, address and phone number. When the roofing job is complete we will mail you a check! Yes is it that easy when you refer HD Roofers!
Make sure the person that you referred leaves us with your name and you will get paid! It is that simple for everyone involved! Nothing makes HD Roofers happier than to hear that our clients referred us. It means a lot to us, and that is precisely why, we want to reward you!
Contact us today! Stop looking for other roofing companies and choose the Honest and Dependable Roofers – HD!
"The very best compliments we receive are referrals. The vast majority of our business comes from referrals from our happy customers sharing our Honest and Dependable Service with their family, friends and others in their social circles."
Hal Davis